EasiYo contains billions of live cultures in every spoonful. This natural goodness and energy is activated when you make it. The fresher those cultures, the better they are for you. It's free of artificial colours, stabilisers and preservatives.
Learn more about EasiYo or scroll down for more goodies!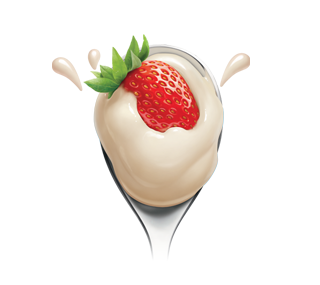 Real yogurt the way YOU like it!
If you've never tasted real yogurt, as in 'made-overnight-and-fresh-from-the-fridge' yogurt, then you've never lived!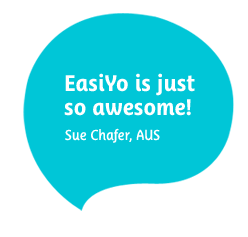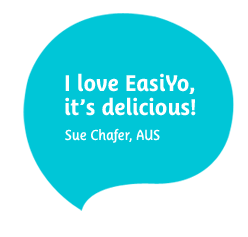 EasiYo are very fortunate to have such loyal customers
We've received some fascinating letters, which we absolutely LOVE reading! They are very motivating and encouraging to all the staff.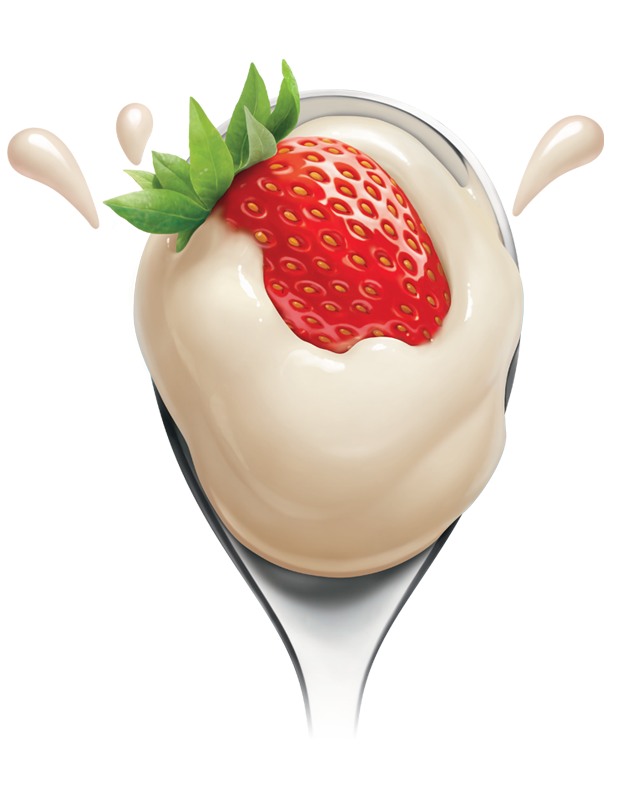 Have you tried our delicious recipes?
EasiYo yogurt is a wonderful low-fat alternative to milk, cream, sour cream, cream cheese and mayonnaise in all your favourite recipes. It is a way to indulge in creamy satisfying food without going overboard on unwanted kilojoules. View all our delicious recipes here.

Recipe of the day
If you have a favourite EASIYO recipe that you would like to share, send it to us and the best selected will be added to our website!